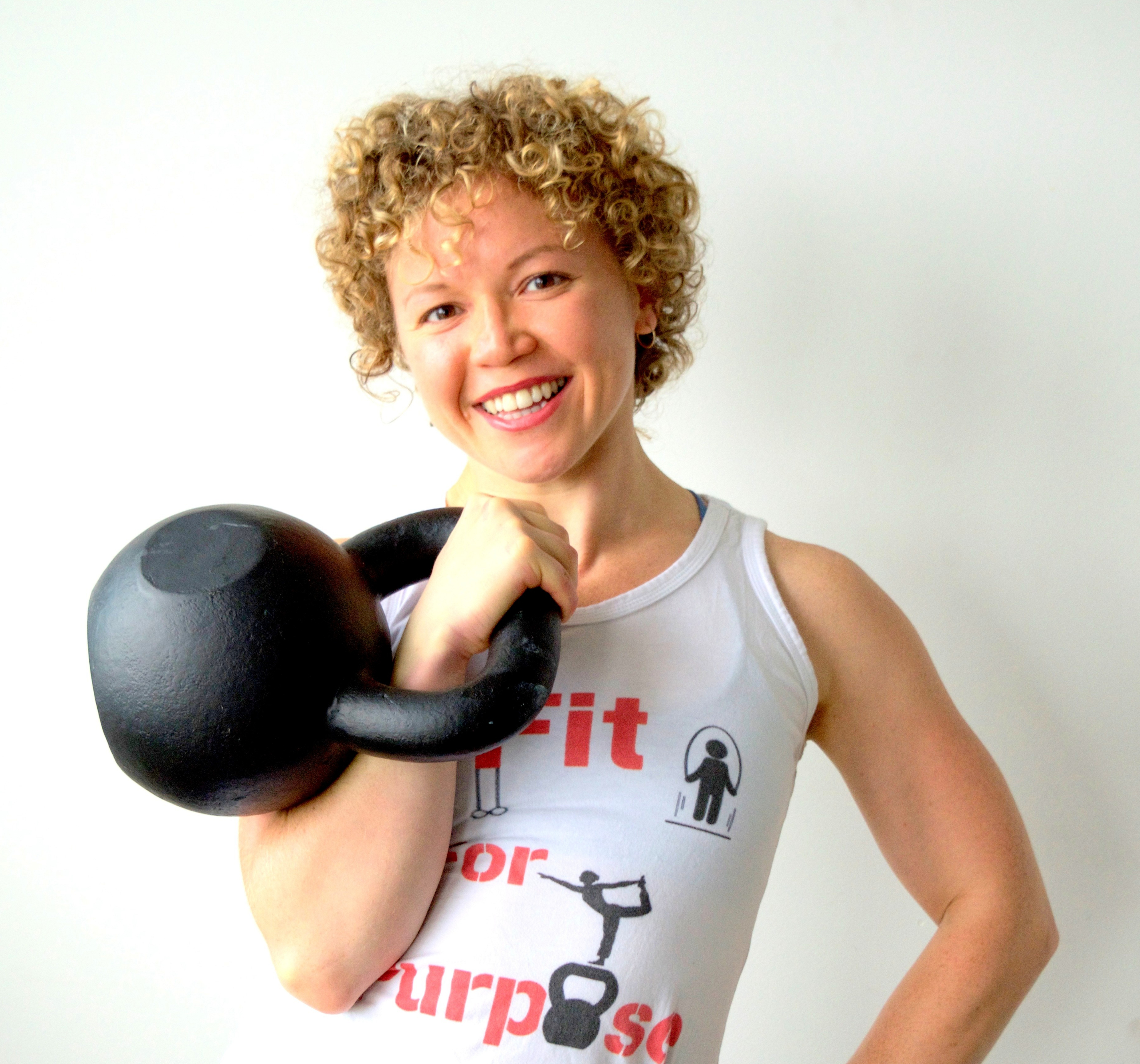 Ekaterina (Kat) Tabakova is a StrongFirst SFG II Kettlebell Instructor, IKSFA Girevoy Sport Coach. Kat is also a certified Level 4 Personal Trainer with over 15 years field experience, Certified Movement Therapy and Rehabilitation Specialist, Olympic Lifting Coach, Strength, Calisthenics and Mobility coach, and Certified Group Fitness Instructor.
Kat holds two Nutrition certifications from New Zealand and Canada and is the director of Kettlebell Academy of New Zealand.
Kat's Kettlebell Dojo coaching philosophy is based on economy and efficiency - making the most of your limited resources - time, energy, space; consistency, progression and sustainability - the things that make kettlebell training a lifelong gift that keeps on giving.



What is in Kettlebell Fundamentals Level 1?

Kettlebell training does NOT begin with swings.
Kettlebell Fundamentals Level 1 teaches you the foundational skills, strength, and mobility you need before you start swinging your Kettlebell for the first time.

You probably can't wait to swing your kettlebell and begin to reap all the fitness and health benefits of kettlebells. Or maybe you have already tried to swing it and realized that it doesn't feel right or causes pain.
Maybe you have experienced some of these:
sore lower back
sore hands or wrists
sore forearms
sore elbows
sore shoulders and neck
sore knees or hips
inability to go up KB size
overthinking movements
too much to focus on
lack of mobility
not getting all the touted benefits of KB training.
You are not alone.

Millions of kettlebellers (many of them are now sore, injured or frustrated with lack of progress) were led to believe that kettlebell training is all about just picking up your kettlebell and swinging it - and then all the goodness of kettlebells will just pour into your lap!
It isn't so.
Kettlebell training is, in fact, much, much more than swings, and most of that 'much, much more' must happen before the first swing is ever swung.
This course teaches you all that 'much much more'.
Kettlebell Fundamentals Level 1 is based on solid science and over 15 years experience of teaching kettlebells to thousands of beginners of all ages and levels, from all over the world.
By the time you finish this course, you will become a more confident and capable kettlebell practitioner, competent in over 30 fundamental kettlebell exercises.
You will also be ready and able - more so than 99.99% of people who now WISH they did this course first - to easily master intermediate and advanced kettlebell ballistics - the swing, the clean, the jerk, and the snatch - much more efficiently, safely, enjoyably and to a far greater effect.
Kettlebell is the gift that will keep on giving for the rest of your life. But it will only be a gift if you are strong enough to receive.
Kettlebell Fundamentals Level 1 will get you there.
Coach Kat Tabakova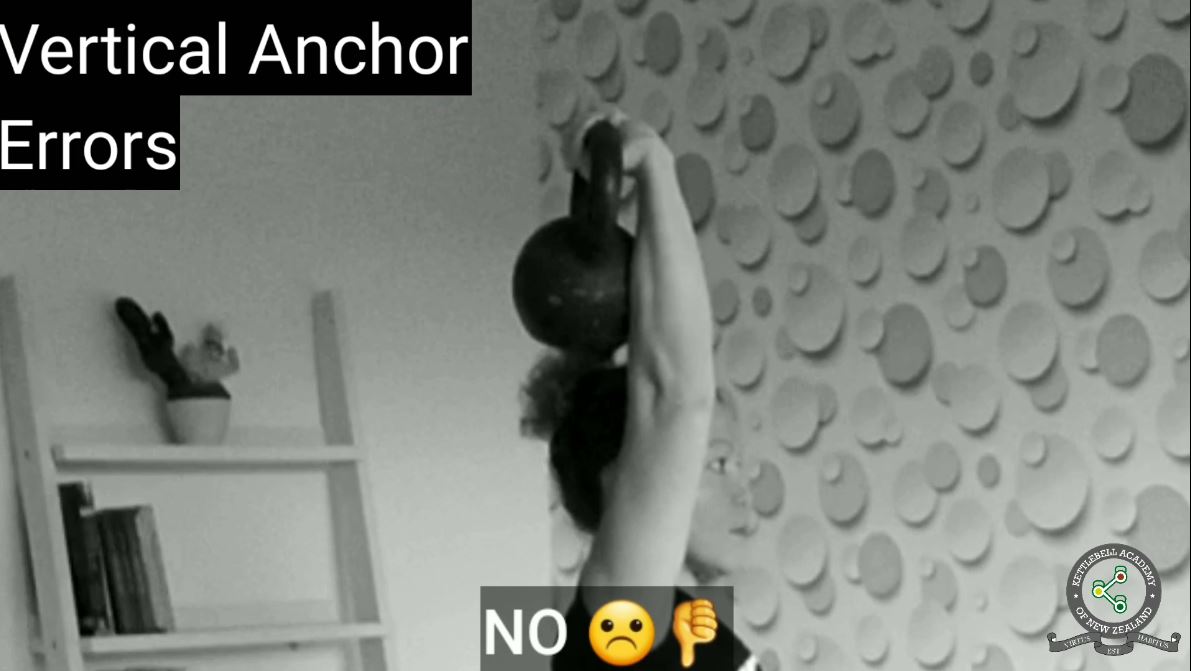 Essential KB handling Skills
Correct rookie KB handling errors from the start and eliminate avoidable pains with comprehensive tutorials on space, clothing, equipment, grip, rack, anchor, breathing and posture.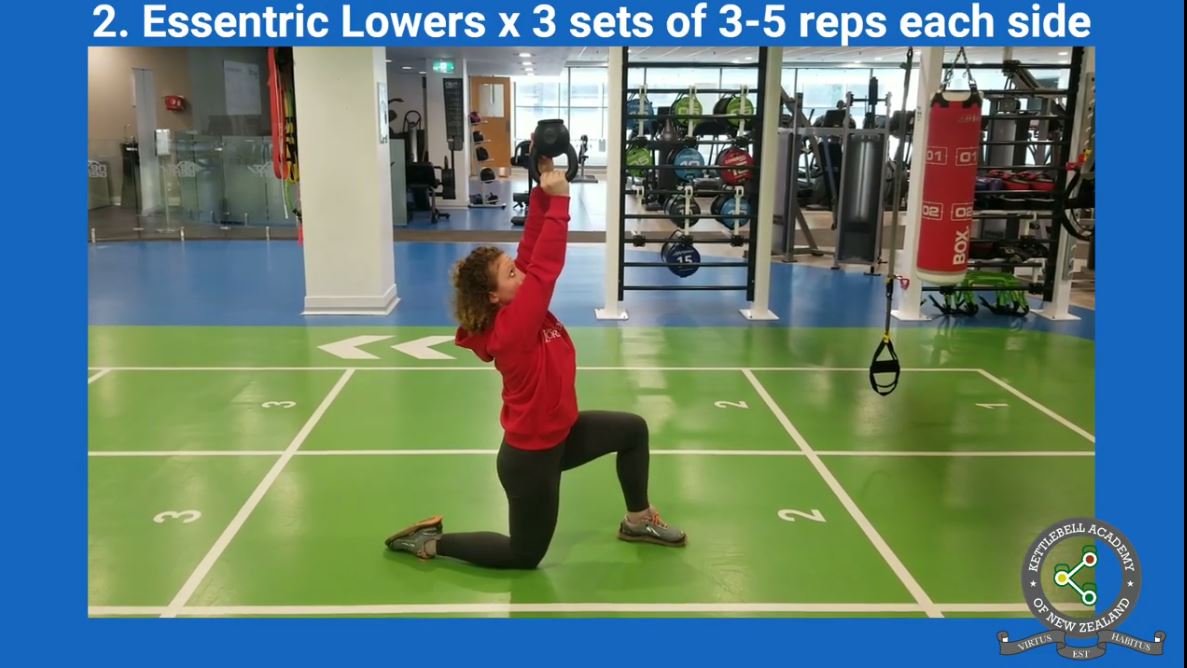 Exercise tutorials with progressions
Learn correct technique, master progressions, and avoid common errors with detailed technique tutorials on each kettlebell movement taught in the course.

Full-length follow-along practice sessions
In addition to a downloadable PDF Ebook with the complete course programme, there are full-length follow-along practice sessions for each workout in the programme. Train along with the coach and receive on-the-go tips.

Check your inbox to confirm your subscription